Speaking of the unique material of Japanese glasses, you may think of celluloid, but in fact there is a more representative material that is born and raised in Japan, but few people know it. This article is about the Taiyo Platinum developed by Shintaro Kato in 1930.
Mr. Kato established the Sanjin Electrochemical Research Institute in 1920, and later reorganized it into the Sanjin Research Institute, and obtained a license for the white alloy developed by Mr. Kato, named "サンプラチナ" (Sun Platinum Sun Platinum Metal, referred to as SPM for short) ). What is Sun Platinum? Solar Platinum is a white gold alloy of 85% nickel, 11% chromium, 3% silver and 1% other metals. Because the sun platinum naturally emits a silvery white luster, it can maintain its original color even without any processing, so it has the name "platinum". Of course, Sun Platinum will have a softer white gold luster when polished.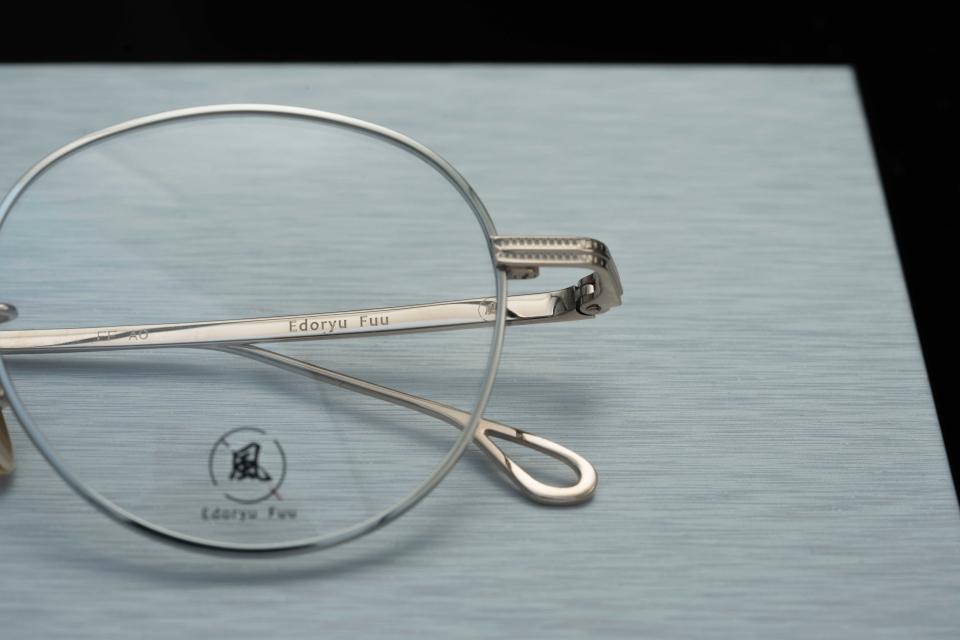 Polished solar white gold has a silvery-white natural color.
In addition to color, the best thing about solar platinum is its strong stability, which can even restore the material's original shape after twisting. Sun Platinum has strong corrosion resistance, is not easy to wear, and will not be easily oxidized and discolored when placed in the air for a long time. Moreover, it has extremely low allergies and can reduce allergic reactions caused by skin contact. Therefore, it is widely used in dental materials. , known as the metal with the best anti-sensitivity. In recent years, solar platinum has also begun to be used in daily necessities around us, such as watch straps and glasses.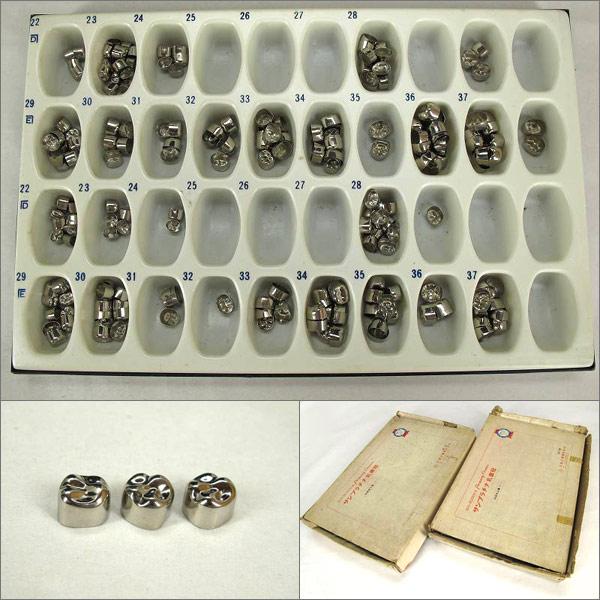 Solar platinum is often used to make dental appliances and dentures.
Some industry insiders in Japan describe Sun Platinum as "the most perfect eyewear material", and even members of the Japanese royal family wear Sun Platinum glasses. Among them, the most influential and well-known are the round sun platinum glasses of Emperor Showa, and Emperor Showa's love for sun platinum has also made sun platinum more popular.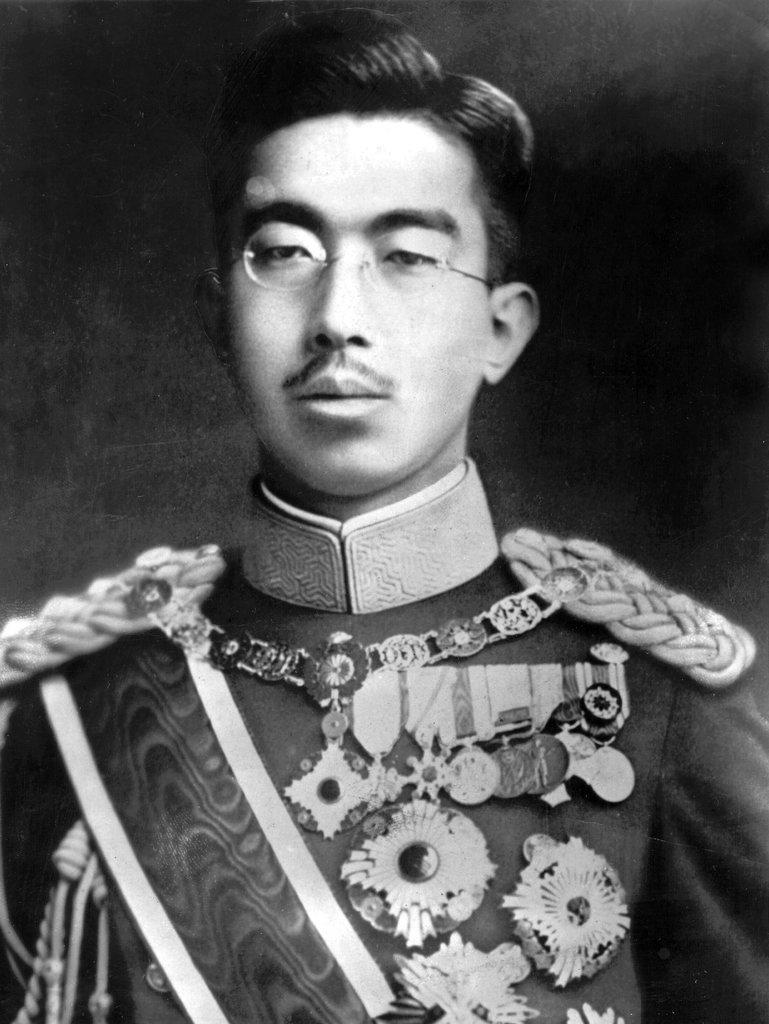 p>
Emperor Showa was fond of sun platinum glasses.
To this day, sun platinum glasses are still a high-quality indicator. For example, Edoryu Fuu, which was introduced before, is an expert in making the best use of sun platinum, and Bau. Platinum and celluloid combine to create Yamato's most flavorful eyewear model.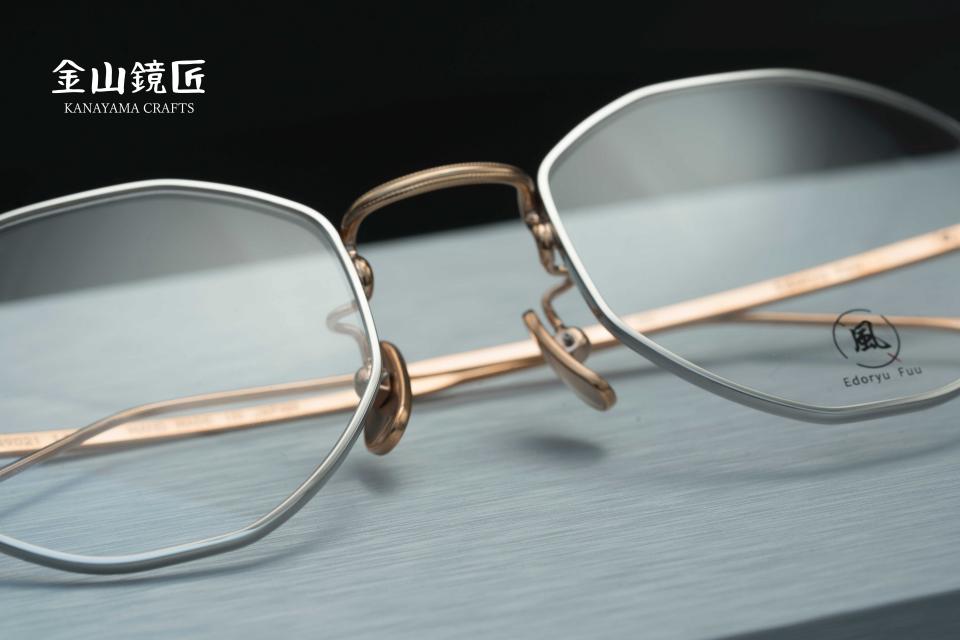 Edo styleGlasses are made in full sun platinum.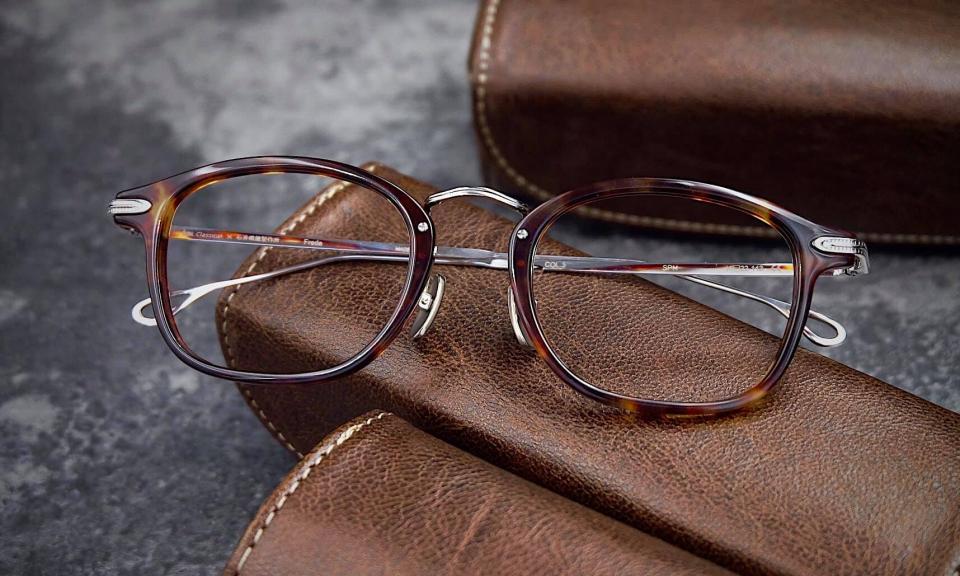 Bau. Classical Combines sun platinum and celluloid, two materials unique to Japan.
If you want to check the details, you can use the following methods:
Store Tel: 23232639
Whatsapp : 52255228 https://wa.me852522
URL: https://kanayama-crafts.com
a>
Facebook: Kanayama Crafts
IG: Kanayamacrafts
Store address: Shop 124, Sino Centre, 582-592 Nathan Road, Mongkok, Kowloon (upper two floors of escalator)