France is an eyewear design powerhouse, and perhaps the world's strongest eyewear producer in terms of fashion creativity alone. Among them, some brands take the extremely avant-garde style as the design direction, which has impacted the acceptance of the public. The PARASITE EYEWEAR introduced in this article is the one among them.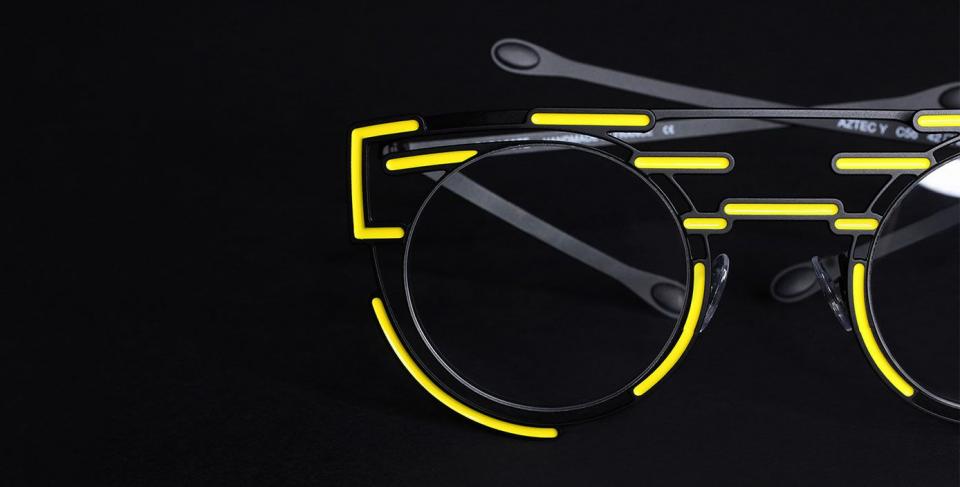 If you haven't heard of PARASITE, you may have heard of its alias - spider glasses. The origin of the name is actually quite straightforward, because PARASITE is most famous for its multi-mirror arm design. When 4 or even 6 mirror arms are stretched out, it does remind people of spiders. Also because of this bold and unusual style, PARASITE began to attract attention.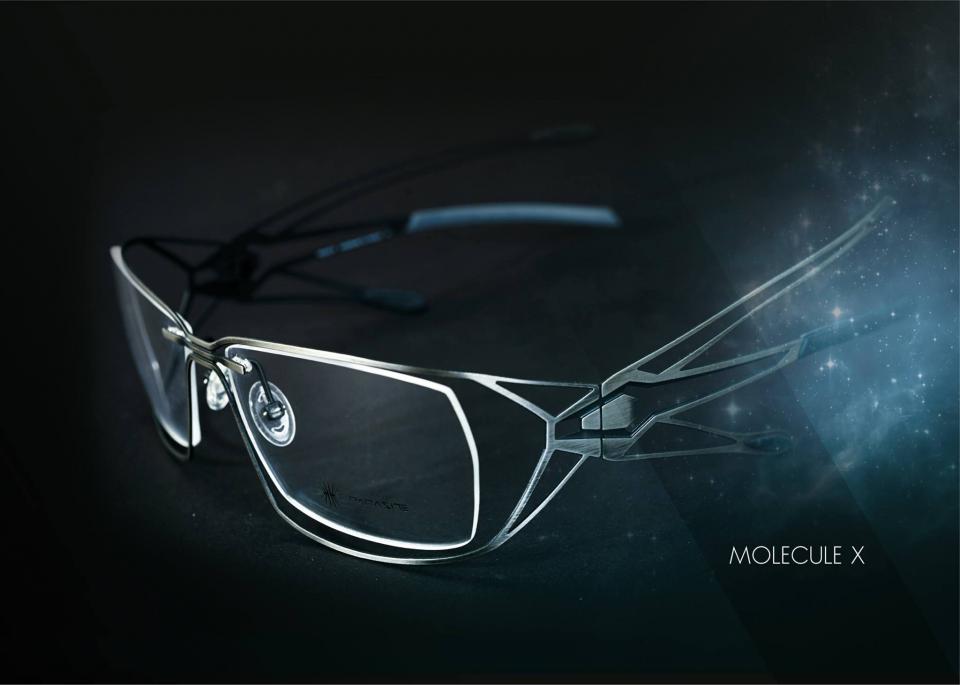 Of course, PARASITE is not alone. In addition to spider design, PARASITE is also good at 3D-Printing, and is especially good at creating a unique texture - the roughness of natural materials, coupled with the design of both military and sci-fi, a kind of The military wind of the near future was born.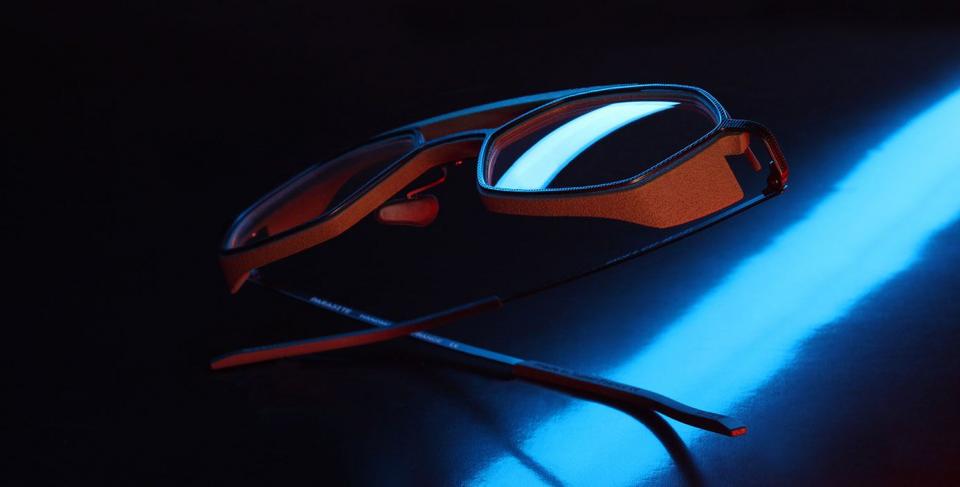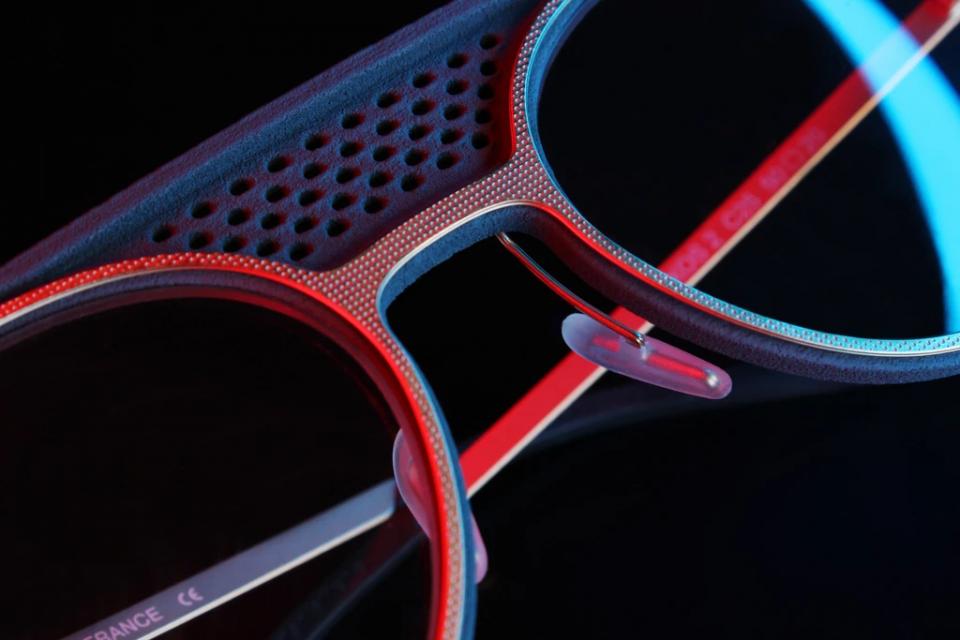 p>
To learn more about PARASITE EYEWEAR, you can use the following methods:
Store Tel: 23232639
Whatsapp : 52255228 https://wa.me/85252255228
URL: https://kanayama-crafts.com
a>
Facebook: Kanayama Crafts
IG: Kanayamacrafts
Store address: Shop 124, Sino Centre, 582-592 Nathan Road, Mongkok, Kowloon (upper two floors of escalator)